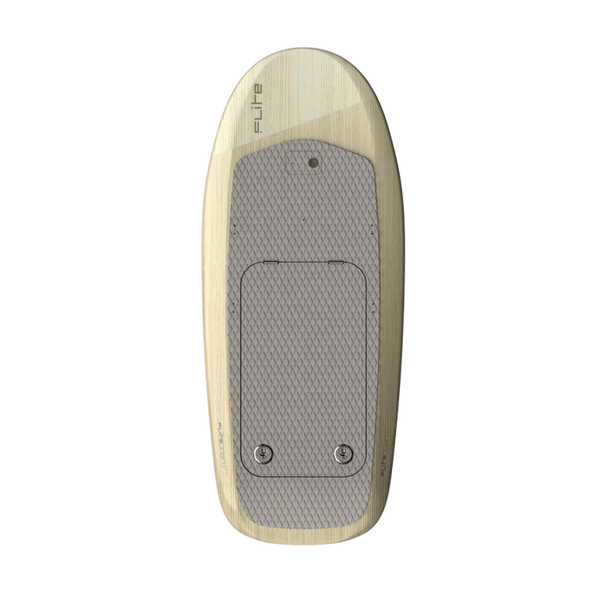 FliteBoard eFoil Rental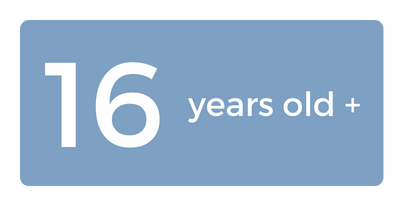 ---
Fliteboard eFoil Rental are upon reservation for our students who have followed our training sessions or for experienced riders who have successfully completed a Fliteboard eFoil Orientation Session (mandatory) with one of our certified Fliteboard instructors.
Once you are cleared, please login by clicking here to be able to book your rental online.
---
What is it ?

A Fliteboard is a premium stylish modern electric surfboard with hydrofoil (or eFoil) from the Australian company Flite. Under the surfboard is a mast and underwater wings with an electric motor and gives the sensation of flying over water.
Carving like a snowboard in fresh powder, but with the freedom to ride anywhere, anytime, without wind or waves.
No emissions, no noise and no wake, the Fliteboard is fast and quiet.
 
Equipment & requirements

. before any Fliteboard eFoil Rental, the riders must know about:
how to use a Fliteboard properly
safety rules
    - local regulations (speed limit)
  - where to navigate, where you can find reefs, shallow areas ...

. a Fliteboard eFoil Rental is from 16 years old.
. rate includes a briefing and supervision from the shore.
. helmet and impact vest are provided and mandatory.