Fliteboard Junior Discovery
Newly created H2O program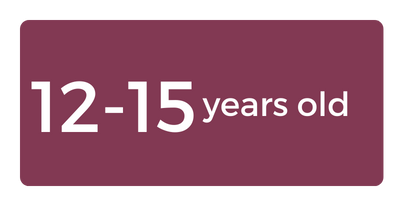 ---
For any youth between 12 and 15, this new and unique adapted program is for you.
Our certified instructor will help you discover the joy of eFoiling through fun learning. No experience needed.
This program is performed on a 

Fliteboard AIR, which is an inflatable board that offers the most stability before foiling.
Lesson Duration:
25 mins (lesson with instructor)
---
What is it ?

A Fliteboard is a premium stylish modern electric surfboard with hydrofoil (or eFoil) from the Australian company Flite. Under the surfboard is a mast and underwater wings with an electric motor and gives the sensation of flying over water.
Carving like a snowboard in fresh powder, but with the freedom to ride anywhere, anytime, without wind or waves.
No emissions, no noise and no wake, the Fliteboard is fast and quiet.
Equipment & requirements

. rate includes a briefing, teaching & supervision on water by a certified Flite instructor.
. helmet and impact vest are provided and mandatory.