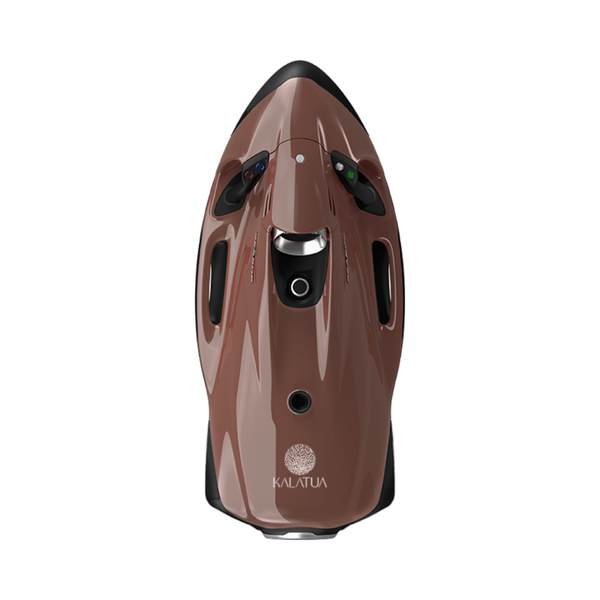 Seabob Snorkeling Tour (+12yo)
---
150USD per person
Unique and exclusive in Sint Maarten, we offer private guided tours beyond the Mullet bay area with your new best friend the Seabob, an amazing electric underwater propulsor.
Starting from the beach of Kalatua, you will discover without any effort the sea-life along the coastline while gliding on the surface, snorkeling and free diving in shallow waters. All this in a relaxed atmosphere.
​The SEABOB SNORKELING TOUR is the most requested family water excursion in Sint Maarten!
All tours are adapted to the level of the participants.
---
What is it ?

Swim like a dolphin with the easiest, safest, fun electrical water craft !!

The ultimate high-performance water craft, the SEABOB offers the most innovative, polyvalent, "design", silent and 100% green electrical underwater scooter on the worldwide market.

Interaction with the element

Leisurely gliding. Sporty driving. Safe diving under water. All this is possible with a SEABOB (from 8 years old). Now you can actually move through the water like a dolphin. Freely, both on the surface and at depth. At the same time, the SEABOB is completely environmentally friendly when in its element. It zooms powerfully and silently through the water. Darting about with such ease and agility really makes a dream come true for mankind.

Active relaxation !

The enjoyment of driving starts when you are cruising. A SEABOB offers all-round high-performance. Its hydrodynamic shape provides for an astounding degree of agility in the water. Steering and diving could not be easier – all it requires is for the pilot to shift his bodyweight.

When it does not run, the SEABOB floats as a safe board so you will never lose it underwater !!!

Whether you are cruising, zipping through the water or diving. The SEABOB will glide along powerfully with you aboard. Feel the awe-inspiring manoeuvrability. The new-found desire for water will never relinquish its hold on you again.
Equipment & requirements

. this 1hr excursion takes place only in the morning, one per day upon reservation
. meeting at 10:30am
. 2 participants minimum / 4 participants maximum
. from the age of 12 yo (all levels)
. mask provided
. bring your GoPro