Flitescooter Rental
Exclusive - Coming soon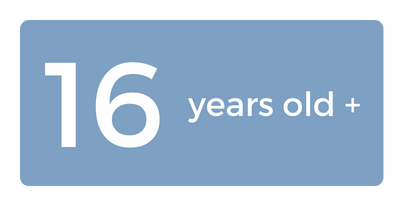 ---
Now everyone can fly, step on and go ! 
Flitescooter is a game changer for those who are nervous to get out on a Fliteboard.
Stable. Easy. Freedom.
Ease of a scooter, the joy of Flite : feel the freedom of flying over water, with removable handlebars and inflatable board for much balance and stability.
Even with no experience, you will be eFoiling in minutes. Flitescooter opens up a world of fun for anyone.
Flitescooter is a quiet, environmentally friendly alternative to a jet ski and much more fun to ride.
Ready to on adventures, book now!
For all Flitescooter Rentals, the very first 20 minutes are always with an instructor for safety reasons
---
What is it ?

- the Flitescooter is an inflatable board with removable handle bars. The inflatable board allows riders to fly with stability and portability to take it on the go. Think of it as training wheels for eFoils!

- the flitescooter is also one of the largest efoils out there coming in at 7 feet. It's basically a long board!

- riding the Flitescooter should be fun and easy control without sacrificing performance. To steer the Flitescooter, simply shift and lean your weight and ride.

- the wireless Bluetooth control is placed into the handle bars and controlling the speed is done so on the handle bars. The trigger on the handle bars makes it pretty ergonomic and easy to pull and release.

- Flitescooter is part of the Fliteboard ecosystem of innovations, including the safe and smooth Flite Jet.

- It's one of the most fun designs of eFoils on their fliteboard series.
Equipment & requirements


. a Flitescooter is for anybody, no experience needed, from 16 years old.

. rate includes a briefing by a certified Flite instructor & supervision from the shore.

. helmet and impact vest are provided and mandatory.