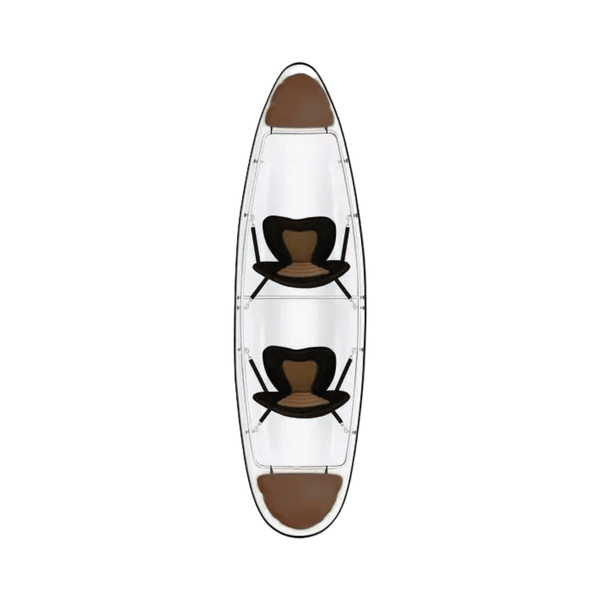 Glass Bottom Kayak Beach Rental
---
Discover underwater worlds like no other conventional boat, our Glass Bottom Kayak allows you to witness the fascinating sea life below and especially the sea turtles of Mullet Bay.
Our Glass Bottom Kayak is ideal when you're paddling in areas of clear water like Mullet Bay with lots of underwater wildlife, as it might give you a better chance of viewing sea life without snorkeling and getting wet.
Unforgettable kayaking experience awaits!
---
What is it ?

This Glass Bottom Kayak has a transparent polymer hull that offers underwater vista up to 30 feet below the surface of the water. 
Easy to maneuver, the Glass Bottom Kayak gives you the liberty to navigate with minimum effort.
Equipment & requirements